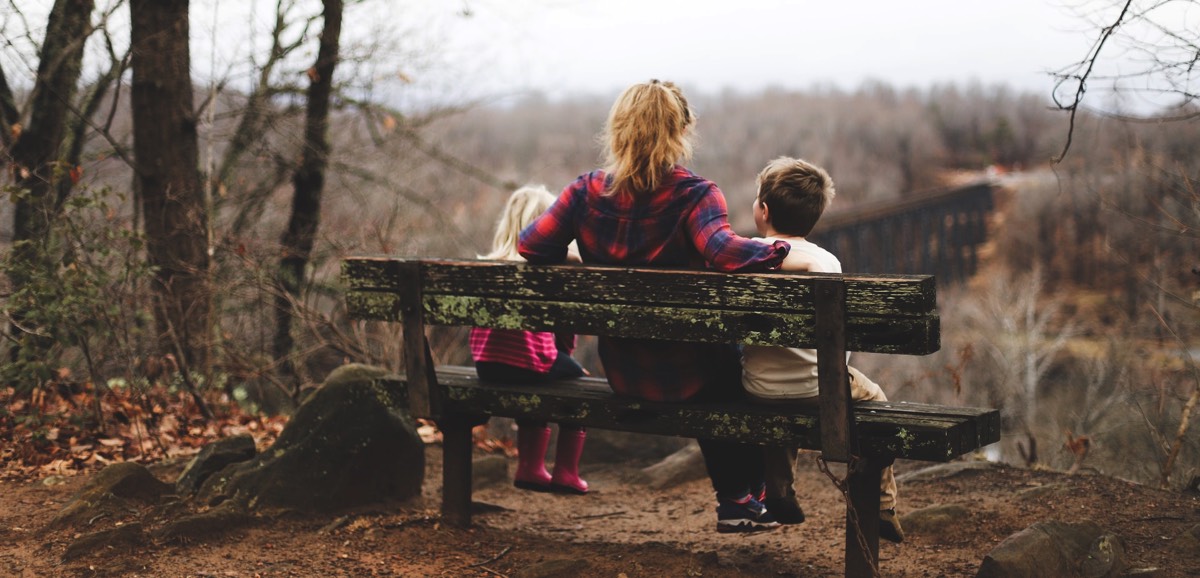 "We are so blessed to have found Susan, and so close to our home too!  I had a good idea that our daughter had problems with reading but we could not find anyone who would listen.  Susan was the first person who listened, understood and took action on our daughter's behalf.  Our daughter has additional needs that require to be met in order to facilitate learning and Susan is well equipped to support her in all areas.  She has gone above and beyond teaching our daughter and has supported us with educational decisions and given amazing advice when requested.  Our daughter likes her, trusts her and enjoys going to see her, even though the time she spends there is difficult for her.  We have come to rely on Susan as an important advisor and teacher in our daughter's education and I can't imagine how frustrating this journey would be without her with us.  I would highly recommend her skills as an Educational Therapist, firm, fun and effective."
K.K. January, 2017
We have seen good improvement in the following areas: 1. Articulation – his th, r and wh sounds are so much clearer and he is able to catch and correct himself when he uses those words 2. Verbal – he is definitely talking more, using spontaneous language and having simple conversations with kids, which was something very difficult before 3. Expression – his expressive language has taken a leap and he is consistently describing his thoughts and environment more. His ability to recall and tell about the stuff that happened at school has improved significantly. 4. Reading skills – taken a big leap, from a just average Kindergartner to a reader above grade level this year. He is one of the kids in his class, who is called upon for difficult questions Last but importantly, his confidence in being able to strike conversation with peers has improved. We have a long way to go, but we are happy that we did this program.
Mother of a first grader, regarding FFW programs; November, 2012
My son is on the Spectrum and has a genetic condition. I had never heard of an Educational Therapist until the geneticist recommended one as a possible intervention. I didn't pursue it right away not fully understanding what an Ed Therapist does. I explored other Reading interventions and ran them by the neurologist. She recommended an Ed Therapist also. After interviewing several Ed Therapists, I chose Susan Brauch because she had the highest level of certification granted by AET. I've worked with tutors and teachers but Susan was able to really design and execute a program that helped my son progress with his reading and learning in a way no one else has been able to before. Because of the intervention Susan provided I feel more confident my son will perform better in school. I look forward to continuing working with Susan to help my son progress even further and break through to new levels . I highly recommend Susan's work. Your won't regret it.
VB - A parent of a 4th grader, August, 2014
We are so thankful to have Susan in our lives and the life of our daughter. Susan has taught out daughter the love of reading and that learning can actually be fun! We know that by continuing to work with Susan, our daughter will be exceeding our expectations in her school work and reading level. We can't thank Susan enough for all that she's done for our family and especially our daughter!
Mother of a third grader, Dec 2013
Hi Susan, I just wanted to update you on ---. He is an honor student at Golden West and has just been accepted into USC Marshall School of Business. He did well. Thank you again for being a crucial part of his education!
Huntington Beach, May, 2016
The one-on-one focus on his problems with sound and phonics has worked great with his reading and he's progressed faster than expected. It helped get him more self-motivated than before and helped give him confidence in the ability to achieve his reading level and enjoy reading.
parent of a boy in 5th grade, Huntington Beach, June 2012